Marinova sponsors Medical Research Week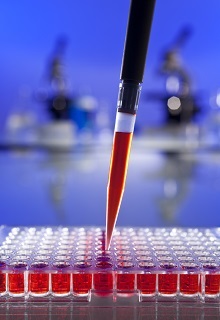 The Australian Society for Medical Research (AMSR) will host Medical Research Week® from June 3 to 10 2022.
The week is a flagship activity for the AMSR and a major highlight of the Australian health and medical research calendar. This annual event occurs in the first full week in June and features the ASMR medallist tour, public outreach events, career events for high school and tertiary students, schools visits, an online schools quiz, scientific meetings and professional development for medical researchers held across the country.
Marinova is delighted to be sponsoring Medical Research Week® in Tasmania. A busy week of activity, including a Tasmanian Symposium, will culminate in a gala dinner on Friday June 10 featuring the 2022 ASMR Medallist and former Australian of the Year Professor Fiona Wood.
Further details are available on the AMSR website.