Review of biomedical applications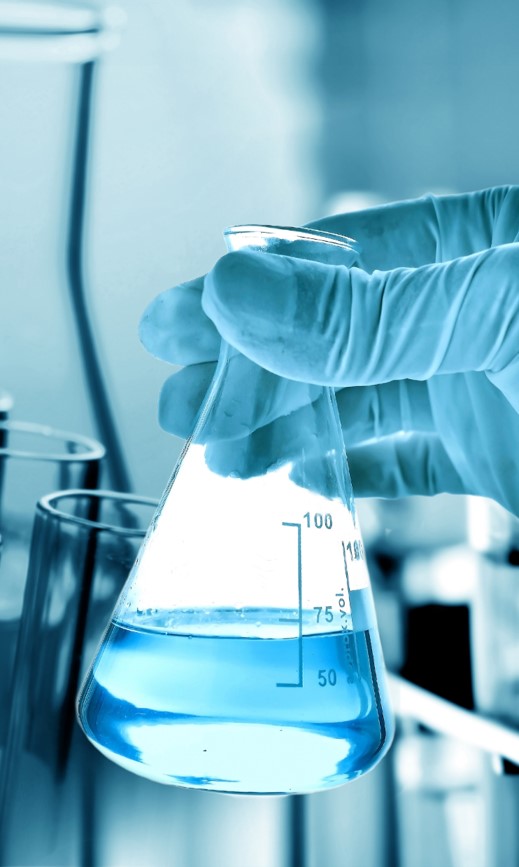 Seaweeds are a rich source of bioactive compounds. In recent years sulfated polysaccharides, including fucoidans, have commanded particular interest from researchers investigating their potential therapeutic properties.
A new review paper summarises the wide range of biomedical applications for sulfated polysaccharides. The review notes the diversity in chemical properties and bioactivities present in sulfated marine polysaccharides, and identifies the significant opportunity that exists for further research investigations.
Particular areas of potential biomedical application highlighted in the review include anti-cancer, anti-viral and anti-inflammation uses. The possible future use of some sulfated polysaccharides - including high purity fucoidans - as vaccine adjuvants is also explored.
The paper, 'Advance research in biomedical applications on marine sulfated polysaccharide', was published in the International Journal of Biological Macromolecules.