Anti-inflammatory activity of fucoidan extracts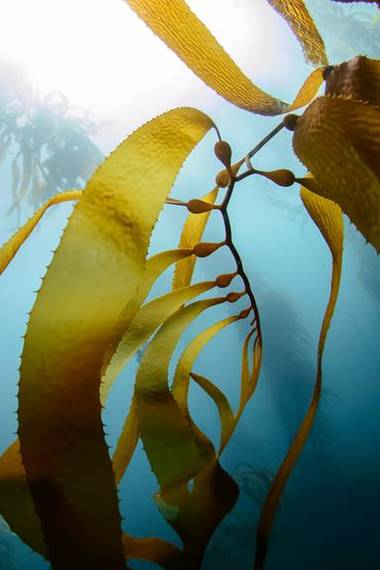 A new in vitro study has explored the potential anti-inflammatory effects of fucoidans, finding that fucoidan extracts from five different species of seaweed reduced pro-inflammatory cytokine production in human peripheral blood mononuclear cells (PBMCs) and in a human macrophage line.
Fucoidans are naturally occurring polysaccharides found in brown seaweeds. They have previously been studied for their anti-inflammatory effects and are known to inhibit inflammatory processes via a number of pathways such as selectin blockade and enzyme inhibition.
This latest research found that fucoidan extracts from all five seaweed species had significant anti-inflammatory effects, reducing cytokine production in PBMCs and human macrophage cells in a dose-dependent fashion.
Co-author of the paper and Marinova's Operations Manager, Dr Damien Stringer explained, "These results add further insight to the potential contribution that fucoidans may make in supporting a healthy immune response. The array of fucoidan compounds used in the study provide an excellent basis for further targeted research in inflammatory modulation."
The fucoidan extracts utilised in the study were supplied by Marinova Pty Ltd.
The paper, 'Anti-inflammatory activity of fucoidan extracts in vitro' was published in Marine Drugs.