Fucoidan as a surface coating for biomaterials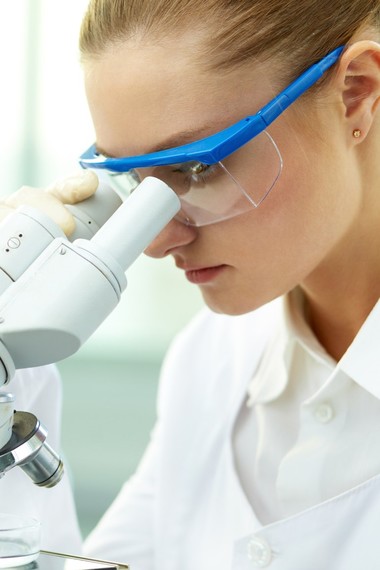 A new paper examining polyelectrolyte multilayers (PEMs) demonstrates that fucoidan is a promising candidate for the development of new materials in the medical device sector.
The research, conducted by PhD candidate Natalie Benbow at the University of South Australia, examined PEMs composed of Maritech® fucoidan and chitosan, and investigated the absorption and sequestration of small proteins using the enzyme lysozyme.
Describing the findings, Marinova's Senior Chemist and a co-author of the paper, Dr Sam Karpiniec, said "The behaviour of the multilayer as a reservoir for lysozyme indicates exciting potential for the development of new medical devices based on Maritech® fucoidan, particularly in the areas of wound-healing and drug delivery."
The full paper, 'Lysozyme Uptake into Pharmaceutical Grade Fucoidan/Chitosan Polyelectrolyte Multilayers Under Physiological Conditions', published in the Journal of Colloid & Interface Science, is available here.