Fucoidan-containing medical device promising for reflux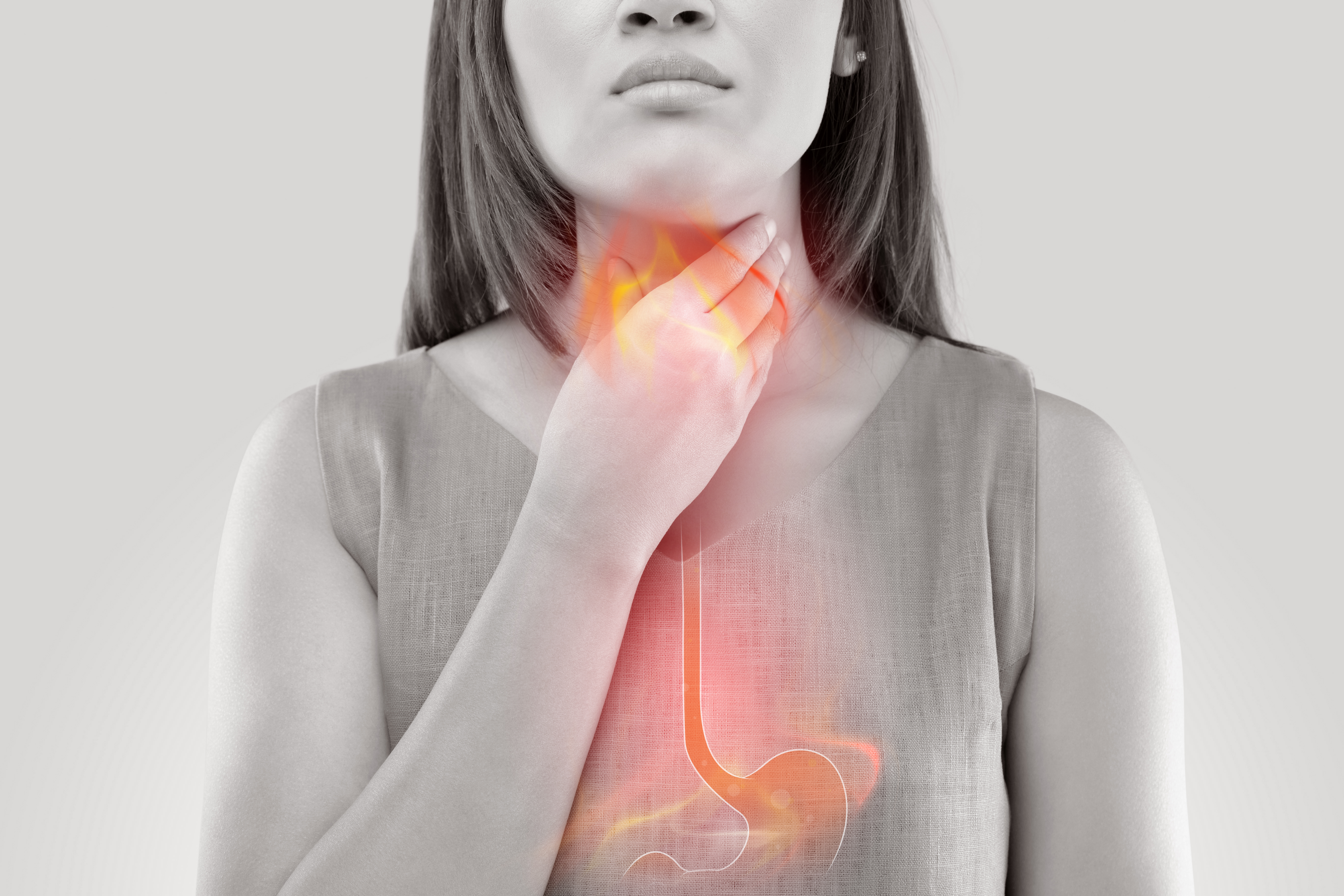 Gastroesophageal reflux disease (GERD) occurs when acid contents from the stomach flow back into the oesophagus. GERD impacts almost 14% of the global population.* It is an uncomfortable condition, the most common symptom of which is heartburn.
A recent Italian study investigated a medical device currently available on the market for the treatment of GERD. The device (REF-FTP78) aims to protect the oesophageal mucosa from the harmful compounds present in refluxate. The in vitro and ex vivo research explored the barrier effect and wound healing properties of the device as well as potential antioxidant and anti-inflammatory activity.
Results of the study supported the use of the device (REF-FTP78) in the treatment of GERD. Findings showed a significant barrier effect, including the ability to prevent and repair acid damage. The results also demonstrated capacity to promote wound healing and showed antioxidant and anti-inflammatory properties.
The device (REF-FTP78) is manufactured by leading European healthcare innovator Labomar. It includes fucoidans from the brown seaweeds Undaria pinnatifida and Fucus vesiculosus produced by Marinova.
The full paper, 'Barrier effect and wound healing activity of the medical device REF-FTP78 in the treatment of gastroesophageal reflux disease' was published in the journal Scientific Reports.

*Rakita, A., Nikolić, N., Mildner, M. et al. Re-epithelialization and immune cell behaviour in an ex vivo human skin model. Sci Rep 10, 1 (2020).