International Seaweed Symposium to be held in Australia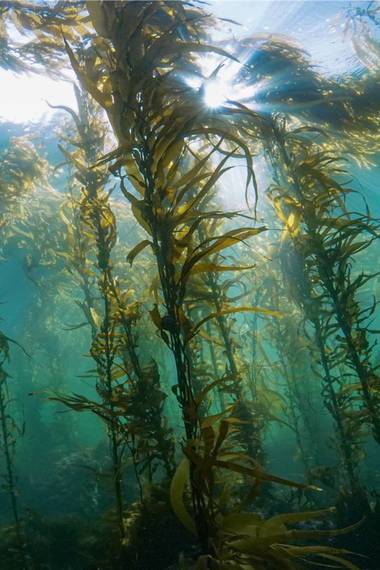 The 24th International Seaweed Symposium (ISS) will be held in Australia during February 2023. The event is scheduled to take place in Tasmania, Australia's southernmost state, from February 19 - 24, 2023.
The 24th ISS committee has selected the theme 'Seaweeds in a changing world', to focus on ongoing changes in seaweed aquaculture practices, industrial processing, future products and markets, local and global environmental change, and the scientific advances that are predicted to progress our understanding of how seaweeds function.
Planning for the symposium is well advanced and a vibrant hybrid conference style is anticipated. In light of the COVID-19 pandemic, the symposium format will embrace new technologies allowing both actual and virtual delegates to attend and interact.
Marinova is pleased to be a sponsor of the event. Speaking of the ISS, the company's Marketing & Communications Manager, Mrs Amanda Mackinnon, said, "The seaweed industry is gaining momentum across the globe. Marinova is pleased to support the ISS which will undoubtedly bring together global experts in the field to share their knowledge and experience. With the event being held right on our doorstep in the city of Hobart, Marinova is looking forward to welcoming delegates for a unique Tasmanian experience."
Further details about the ISS are available here.