Polysaccharides for gut health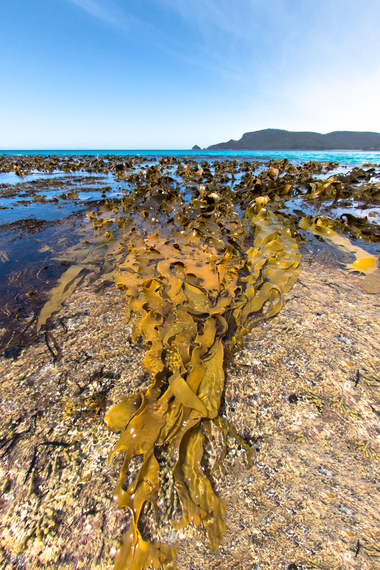 A new review paper summarises studies involving plant-derived polysaccharides, including fucoidans, highlighting their potential to support gut health.
The paper reviews the effects of plant-derived polysaccharides on gut microbiota. It focuses on the occurrence of prebiotic activity and also explores the mechanisms involved in targeting gut microbiota for the treatment of intestinal diseases. The various bioactive properties of polysaccharides reported in the scientific literature, including anti-inflammation and immune modulation, are described.
Noting their excellent physicochemical properties, biological activities and biode­gradability, the review also summarises current applications of plant-derived polysaccharides in the food industry. These range from functional food ingredients through to food packaging applications. The paper is an excellent reference for researchers and formulators considering the use of plant-derived polysaccharides in nutritional applications.
'Recent progress in plant-derived polysaccharides with prebiotic potential for intestinal health by targeting gut microbiota: a review' was published in the journal Critical Reviews in Food Science and Nutrition.