Regenerative medicine: Hydrogel a promising delivery system for fucoidan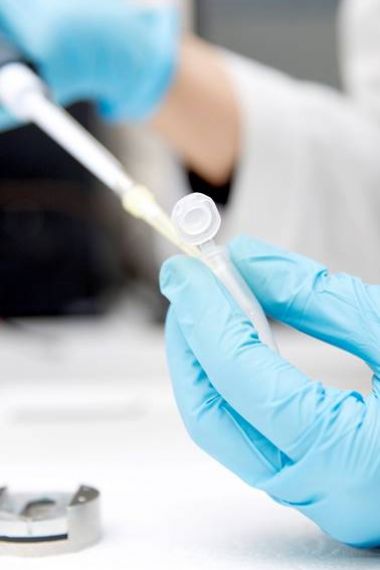 Fucoidans are promising candidates for use in regenerative medicine. They have been shown to exhibit a range of bioactive properties essential for bone and tissue regeneration. In order to progress research in this field, an effective delivery system is required to release fucoidan directly at the wound site.
A new paper describes the successful development of a hydrogel delivery system for fucoidan. Researchers developed an injectable thermosensitive hydrogel that released high purity fucoidan over the course of six days. In comparison to solid materials, injectable hydrogels offer a number of advantages. These include application via minimally invasive injection and the ability to readily adapt to the exact shape of the wound.
The study showed that the physicochemical properties of the hydrogel were not affected by the integration of fucoidan. It was also biocompatible with human bone-derived mesenchymal stem cells and human outgrowth endothelial cells. Researchers concluded that the injectable hydrogel represents a promising delivery system for fucoidan for application in regenerative medicine.
The high purity Fucus vesiculosus fucoidan utilised in the study was produced in Australia by Marinova Pty Ltd.
The full paper, 'Injectable Thermosensitive Chitosan-Collagen Hydrogel as A Delivery System for Marine Polysaccharide Fucoidan' was published in Marine Drugs.