Seaweed compounds for cosmetic, cosmeceutical and nutricosmetic use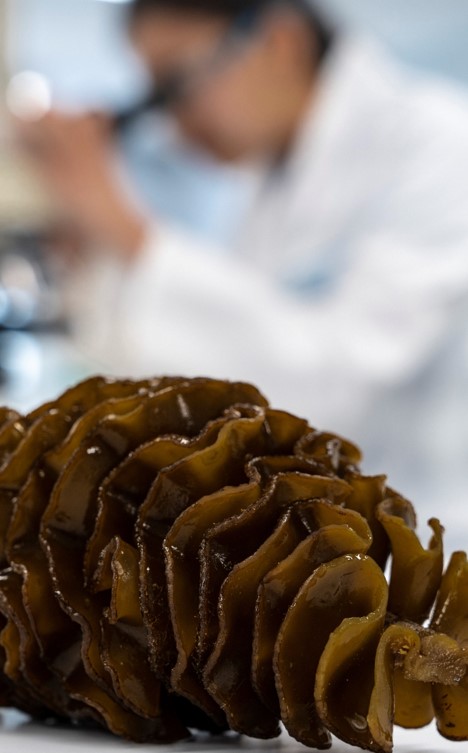 A recent review paper has explored the rising use of seaweed compounds, across the cosmetic, cosmeceutical and nutricosmetic categories.
The review noted that sourcing compounds from seaweeds offers many advantages, particularly as consumers increasingly demand eco-friendly and sustainably sourced products. Seaweeds are a renewable resource that offer enormous opportunities in the form of their naturally occurring compounds. Many bioactive compounds that influence biological processes within the seaweed, such as fucoidans, have also been found to have properties that are potentially beneficial to human health.
The review summarised the functional, sensorial and biological properties that various seaweed compounds can offer. It discussed bioactive functions such as moisturisation, healthy ageing and antioxidant activity, in addition to a range of technical properties such as thickening, gelling or emulsifying.
The researchers reported that fucoidans are promising cosmetic ingredients due to their non-toxic, biodegradable, and biocompatible nature. They highlighted their range of relevant biological properties, noting the increasing number of scientific papers exploring their antioxidant and anti-inflammatory potential.
The paper, 'Applying seaweed compounds in cosmetics, cosmeceuticals and nutricosmetics,' was published in the journal Marine Drugs.